How you get you more votes with no work using our political dialer?
An automated voice campaigns can efficiantly target your specific geographical regions and maximize delivery of political calls to every live person in your district or live a voice mail on there answering machine. This is a much more personal touch than making another TV, radio or flyer. As a candidate or politician you can easily record your own voice message and in minutes have 1000's of new voters listening to your message. T-Max can have1000's of political calls being made every hour, and is the quickest, most persuasive way to send your political message. No other political dialer can reach as many voters as fast as we can. Your political dialing size can be anywhere in size from 1,000 to 10,000,000 numbers, depending on the number of voters you in your district! Here is a few ways some our political clients use our with Voice Broadcasting to help their political campaigns: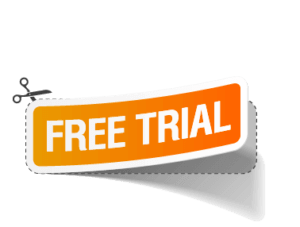 Give Live Voters the option to transfer Press 1 transfer call to your campaign volunteers for more information, to donate or simply play your message.
Notify constituents of new initiatives
Relay campaign information and alerts to internal campaigners