Education and School Dialer (Voice Broadcast Dialer)
Our easy-to-use Education and School Dialer can be used for absentee notices, school or class cancellations, inclement weather updates, alumni updates, event updates, and more. The T-Max Education and School Dialer is great for appointment reminders, such as Parent Teacher Conferences and Faculty Meetings. This Education and School Dialer is perfect for anyone wanting to leave pre-recorded information with the party that answers the phone or on answering machines.
• Send school notifications like event reminders, cancellations and closings, truancy or absenteeism announcements, and more • Instantly send school alerts in the event of an emergency • Send message alerts for school closings.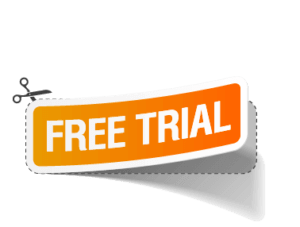 Voice Broadcast or Education and School Dialer is the most efficient way to get your message out to everyone on your list in just minutes. Simply upload your contact list, record your message, and schedule when you want to send. Integrate Voice Broadcast into your strategy today and get your message out. The features that our Education and School Dialer has will make it simple for you to automatically issue reminders and alerts to everyone you need to reach. Register for our Free Trial today to see how Voice Broadcast can help make sure your message is heard.
Learn more about the T-Max Voice Broadcast Dialer System
Mr. Robel
Education and School Dialer
Education and School Dialer
Date Published: 11/13/2014
Education and School Dialer able to send mass messages to quickly to staff and students