How to reach more clients for less effort using Voice Broadcast
Would you like to maximize your marketing dollars? Would you like to reach more customers, clients, and prospects for less? Our Voice Broadcast Dialer System (Mortgage and Real Estate Dialer) can personalize your interaction with clients and potential customers by taking your mortgage and real estate sales techniques to the next level. It's an affordable and easy to use way to reach more of your customers for less. Create a campaign by uploading your opted-in contact list, recording a message, and press play when you want the message sent. It's that simple! It's your Voice Broadcast Dialer or Mortgage and Real Estate Dialer, built just the way you want it. Our system is completely user controlled, with many custom options, using our web based dashboard. Here are just some of the capabilities of our Voice Broadcast Dialer system:
Improve customer relationships with personalized greetings such as birthday messages & promotions
Generate new sales leads and contacts
Notify clients and potential customers of new listings
Send reminders about rate changes & build customer loyalty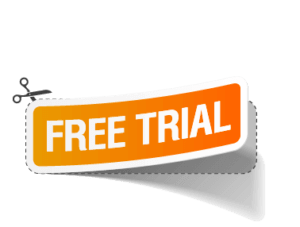 The voice broadcast dialer is a great tool for leaving mass messages in just minutes, while generating live contacts. Customers have the option of pressing a number to speak with your company if they wish, thereby connecting your agents with live contacts at the touch of a button. We want to make it easy for you to connect with your clients via an Mortgage and Real Estate Dialer system. A successful voice broadcast system can help your business increase sales leads and revenue, reduce infrastructure costs, reduce agent's manual dialing and drive in new business. Take advantage of our Free Trial opportunity and integrate Voice Broadcast solutions into your mortgage or real estate marketing strategy today.
Dialer System
This dialer is great at leaving massive messages and information while generating some live contacts.
Date Published: 03/04/2014
My company has saved thousands of dollars a month by switching to T-Max Dialers