Easiest way to Fundraise
Traditional television and radio commercials are simple ways to get donations, however Charity and Nonprofit Dialer Broadcast goes beyond the norm by reaching more potential contributors and donators than TV and radio can, and it's much more cost effective! Charity and Nonprofit Dialer Broadcast enables your campaign to get its message out to thousands in the time it would take to make a few phone calls. Nonprofits and charitable campaigns can use voice broadcast for donations, announcements, updates, and more. It is becoming one of the most popular ways to raise money and awareness because it's faster than traditional canvassing methods. Just upload your contact list, record your message, and send immediately. The voice broadcast dialer is perfect for any organization wishing to leave pre-recorded information with the party that answers the phone or on an answering machine. Voice Broadcast also offers the option of generating live contacts. At the push of a button, contacts can be transferred to a live agent with your organization. It's your voice broadcast dialer, built how you want. Our system is completely user controlled. You can upload voice recordings, control your contacts, play, pause and stop campaigns all from our simple web based dashboard. With web based support, T-Max Dialer makes getting started with Voice Broadcast (Charity and Nonprofit Dialer) easy! Register for a Free Trial today to see how Voice Broadcast can increase leads and revenue for your organization. Here are just a few ways Voice Broadcast can start maximizing your marketing dollars today:
Conduct valuable surveys
Blast appearance and rally notifications
Send event day reminders
Request non-profit donations
Educate the public about your cause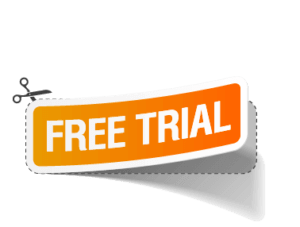 Dialer System
This dialer is great at leaving massive messages and information while generating some live contacts.
Date Published: 03/04/2014
My company has saved thousands of dollars a month by switching to T-Max Dialers